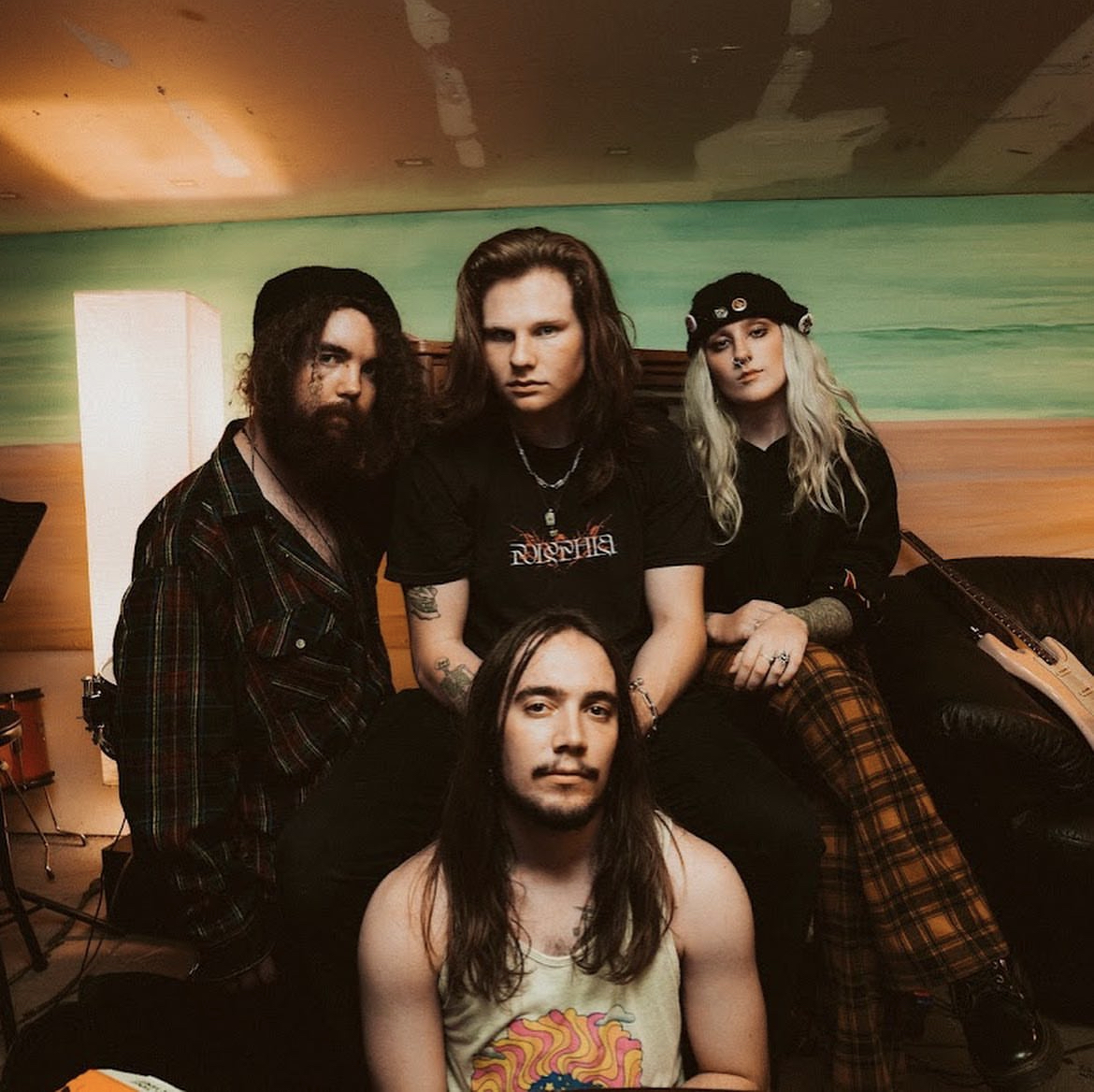 Sunfish is a rock band from Salt Lake City, Utah. Carter Sears (vocals and guitar), has guided Sunfish since its founding. He is joined on stage by friends and musicians who share his love of performing,  packed venues and rock and roll: Courtney Lane on keys and backing vocals, Nathan Shen on Bass and Theo Adamson on drums.
Sunfish has made a splash rocking the local music scene as well as being featured on multiple Spotify editorial playlists, including: Fresh Finds: Rock, Alternative Noise and All New Rock to name a few.   
This youthful band belies years of serious study and tour experience, which is quickly revealed through the energy of their live performances, each an eclectic set that defies easy categorization but has been enthusiastically coined as "Glitch Grunge." Sunfish always has the audience on their feet and the mosh pit jumping.  In a word, Sunfish Rocks. They have opened for and/or toured with Arlie, Dead Poets Society, Friday Pilots Club and most recently Bad Flower. 
Join the hundreds of thousands who have already streamed Sunfish on Apple Music and Spotify, or, as with all things fishy, best to catch them live!